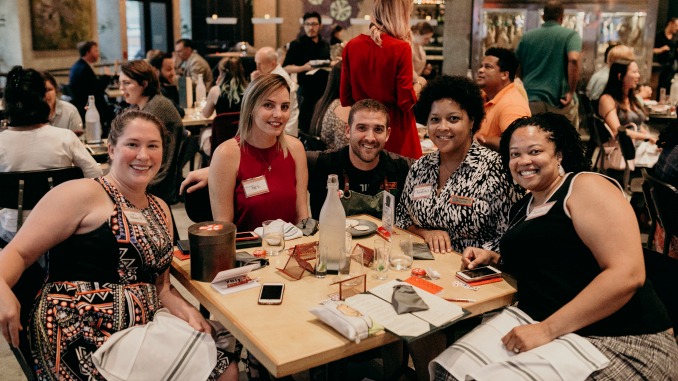 It's not always easy when you're new to town, to find those places that feel like home. Or when you've taken some time for yourself to see the world, and you're looking for where the locals go to enjoy the best in local traditions, flavor, and culture. That's where Yelp comes in.
We're an online site and app that connects people to great local businesses whether you're new puppy has demolished the screen door and you're looking for a repairman, or you're exploring San Francisco and want to find the best Chow Mein in Chinatown.
Beyond reviews, we have a wonderful local community that finds common interests both on and offline at local Yelp events! So sign up, it's free. RSVP to a local event, and come join our community to talk about lunch while we're eating dinner!