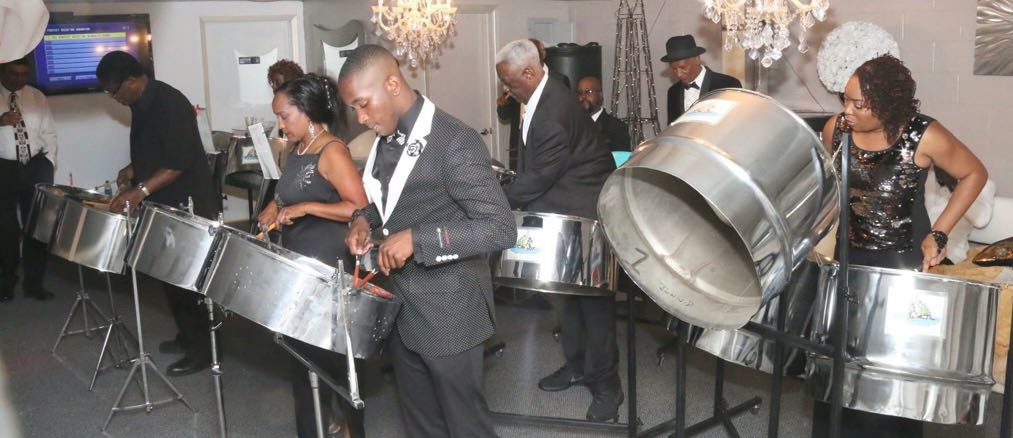 Neptune Steel Orchestra of Louisiana aka NSOL is a steelpan musical group initially comprising of expats from the island of Trinidad and Tobago, the birthplace of steelpan. NSOL is the brain child of Mr. Roland Rodney aka Captain Rodney. Captain Rodney had a vision of introducing steelpan music into the New Orleans' culture; he saw the need and decided to financially invest in his vision by purchasing the series of pans that is now in service with the band.
NSOL is registered with the State of Louisiana as a non-profit organization, and was formed in August 2016. NSOL is open to anyone with an interest in learning how to play this musical instrument; the only one developed in the 20th century.
The mission of NSOL is to provide and promote cultural diversity by offering the opportunity to learn, perform and appreciate symphonic steelpan music and its history to both adults and youths; while contributing to diversity and enhancement of performing arts in the community.
Vision: To promote steel pan to a diverse audience showing its potential artistically while incorporating it into mainstream music