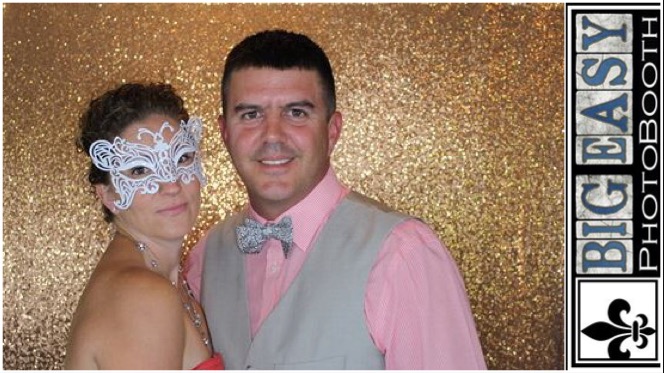 ​Culture Collision is excited to have Big Easy Photo Booth joining us this year! Get your photo made this year with costume pieces from Southern Rep and don't forget to tag us #CultureCollision.
Meet Tara and Kenny:
We are Tara and Kenny Bardwell. We are both US Army Veterans who proudly served overseas in Afghanistan. We are parents of two beautiful daughters, patriots and deeply in love with the city of New Orleans and the charm of its residents and visitors. This photo booth business has brought us together with our community and we are amazed week after week by the families and local businesses we are fortunate enough to serve. There is no other place like New Orleans! We are proud to call it home and proud to serve you!
Be sure to check out their website – they take wonderful photos!