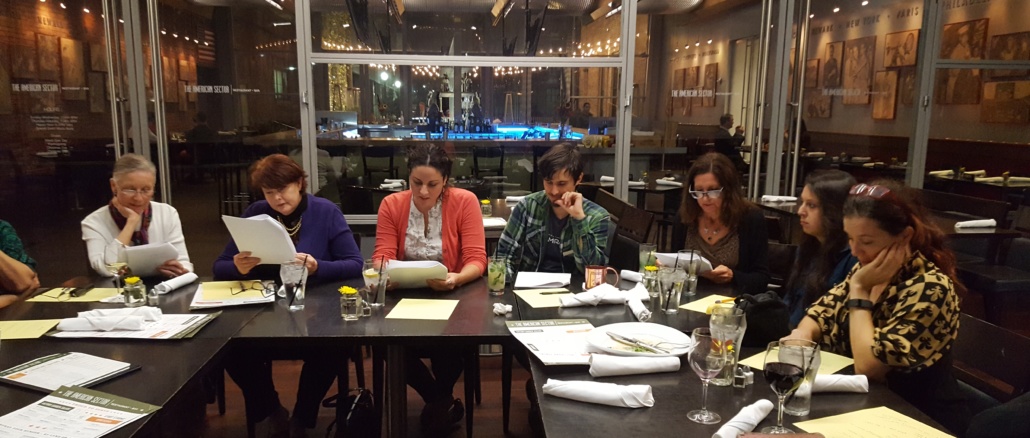 DEDICATED to the advancement of women in film, television, and new media.
WiFT Louisiana (WiFT LA) is a 501c(3) nonprofit that was founded in 2011. WiFT LA is the host chapter of Women in Film and Television International, a network that consists of 46 chapters around the world, boasting more than 14,000 members worldwide.
​
WiFT LA offers a comprehensive program of seminars and workshops catering to all levels and areas of the industry, to expand members' knowledge and nurture professional competency.
WiFT LA hosts networking events monthly, including "Alice Evenings," which provide an opportunity to meet other professional women in the field, enjoy each other's company, expand our contacts, and set aside time to celebrate our skills and accomplishments.
WiFT LA produces special events, film screenings, seminars, parties and exhibitions throughout the year! As well as partnering with other regional organizations to extend professional development opportunities for its members.
​
WiFT LA announces discounts, resources, and other benefits on a rolling basis throughout the year..
Women in Film and Television chapter formed in 1973 in Los Angeles, and subsequent chapters have flourished around the globe. Tens of thousands of women have benefited from WiFT's programs of professional development, training, networking, mentoring and celebrating women's achievements.
Women in Film & Television International is a network of over 40 chapters that assists and runs international programs, festivals, and conferences for members. Each chapter pays dues to the international organization, Women in Film and Television International