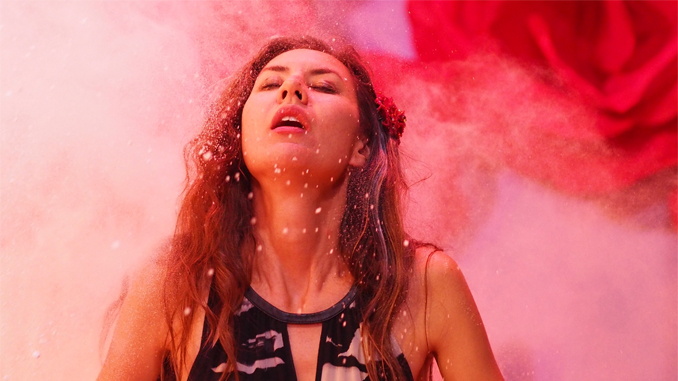 Who are we?
The Tennessee Williams Theatre Company of New Orleans (TWTC for short)
We make Tennessee Williams plays like we made this list: for the audience, not for a textbook.
We find the heart of the play, and yank it out for you to see. Even when it's scary or yucky.
We don't do safe theatre. You may love our shows or not, but you'll definitely feel something.
We construct diverse teams of artists from across the city and pay everyone—because their time and talent is worth it.
We're the first theatre company in the nation to focus exclusively on Tennessee Williams—like Shakespeare companies, but with a unique New Orleans connection. That's something for NOLA to be proud of!
We participate yearly in the Tennessee Williams/New Orleans Literary Festival.
We're also the first theatre company in New Orleans to focus exclusively on a queer American playwright, and that's pretty great.
We don't have a permanent home yet, so we get to do theatre in all kinds of fun and found spaces. You never know where we'll be next!
We teach locals and visitors about Tennessee Williams and theatre. Ask us about coming to your school or community group!
We put animals in our photo shoots sometimes. Check out our website at www.twtheatrenola.com or look us up on Facebook to see!
We want to knock the dust off Tennessee Williams and strengthen the city's bond with its greatest playwright—this is not your grandparents' Tennessee Williams!
We know that even if you aren't a fan of Streetcar, Cat on a Hot Tin Roof, or Glass Menagerie, there's a Williams play you'll love. Just watch.
Tennessee Williams called New Orleans his spiritual home. So in a way, you're already his neighbor. Get friendly.
Our favorite moment as a company was when a high school senior told us, "I never knew Tennessee Williams was like this". Mission accomplished, right there.
Now you know who we are. Now let us get to know you. We'll see you at the theatre!