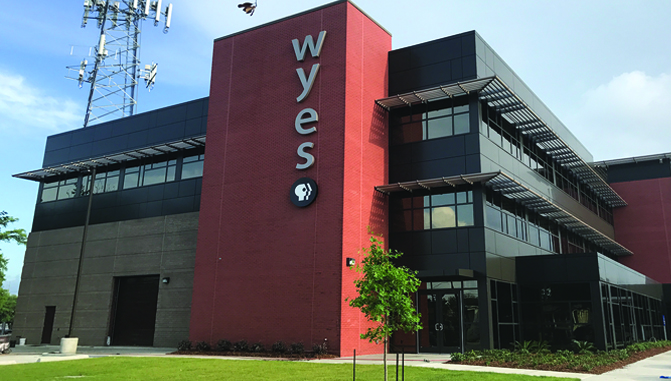 WYES is your storyteller.
Preserving the tradition of our beloved local documentaries, WYES continues to capture the stories of the rich history, people, architecture, food, music, art, and politics that are unique to New Orleans, southeast Louisiana, and the Mississippi Gulf Coast.
For 60 years, WYES has delivered educational, entertaining, and enlightening programming to your home.
We are proud to continually provide trusted programming for viewers of all ages – Antiques Roadshow, Great Performances, Masterpiece, NOVA, Frontline, Steppin' Out, Informed Sources, Curious George, and much more.
WYES relies on its dedicated volunteers as in integral part of its success with our fundraising campaigns, events, educational outreach, electronic field trips, and more. We are grateful for their tireless efforts.
But without our generous members, we simply couldn't continue to bring you the highest caliber news, performance, science, and children's programming that you expect.
For more information, call (504) 486-5511 or visit wyes.org.