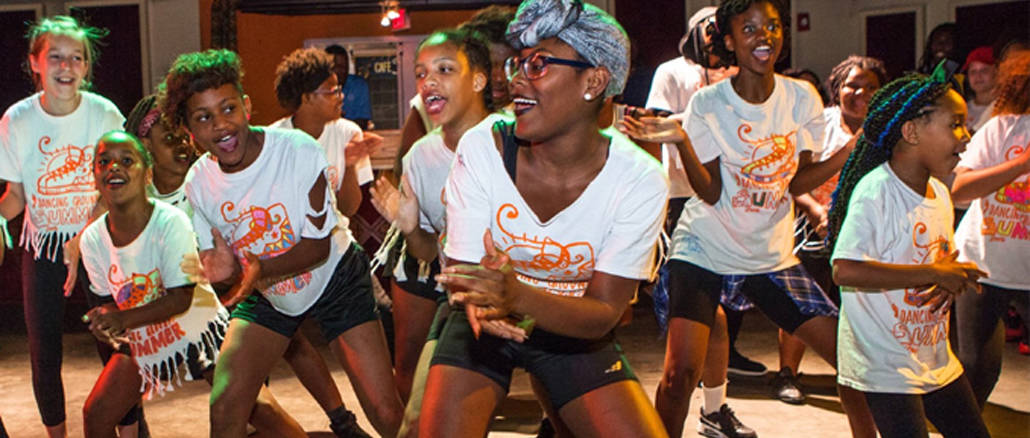 Big news – Culture Collision is moving!
The time has come to say thank you and goodbye to The National World War II Museum. We've had so much fun there these past three years and are forever grateful for the support of the museum's amazing team. The goal now is to eliminate the waiting list and include as many performing and visual arts organizations as possible. The deal is almost done, and once all the t's are crossed and the i's are dotted, you will be the first to know the new location. In the meantime, we want to move forward with planning.
To secure your table for Culture Collision 9, please complete the below form, and email the requested materials to the contact listed. Tables will be assigned on a first-come, first-served basis. The participation fee is $75, and we will send you an invoice after we receive your submission.
Feature Photo – We will only use photos that represent what you do as an organization. To be clear: NO LOGOS FOR FEATURE PHOTO. We will accept performance images, event images, and a photograph of your building will even work. One more time, just in case it isn't sinking in…no logos for this purpose, please.

Feature photo specs – 678 x 381 pixels at 300 dpi, with a photo credit and caption. If you can't send a photo at spec, but we'd be so grateful if you gave it your best try, then please, at the very least, submit a horizontal image that we can crop to fit.

Copy – Please use this opportunity to engage with our online visitors! Send us some fun, non-boilerplate copy (Let's be honest – boilerplates are boring!), that explains what your organization does and how it benefits the community.

We challenge each of you to take 15 -20 minutes out of your day to write something new and compelling that will encourage a new audience to learn about your organization by visiting your table at Culture Collision. 
Tell a story, conduct a Q-&-A with a member of your staff or board, or share some little-know facts about your organization. The options are endless.
This copy will also be used across our social media channels to engage your current audiences and help you reach new ones. It might even lead to a fun new social media campaign. Thanks in advance for giving it a try.
That's it for now! When we receive your completed form, we will send you an invoice for payment. Thank you, and stay tuned for our new venue announcement.