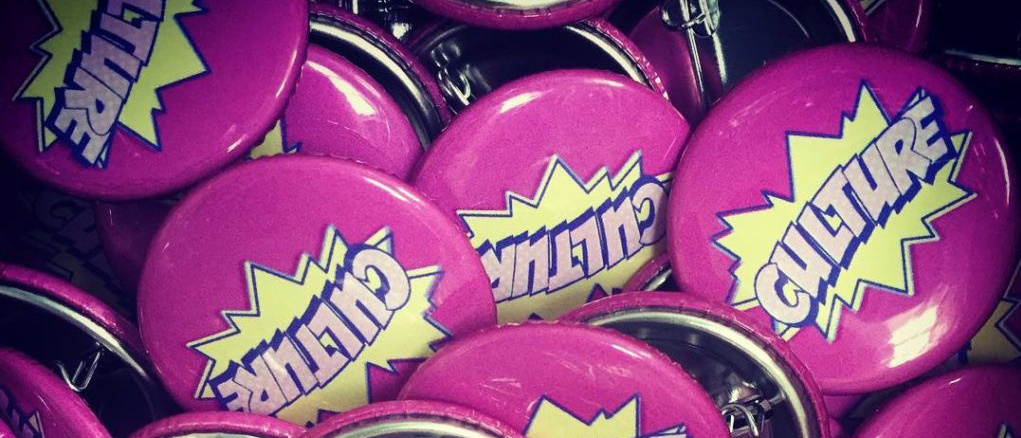 What is Culture Collision?
Culture Collision is an organization dedicated to fostering all of the non-profit performing and visual arts organizations in the New Orleans metro-area. For eight consecutive years we have 'kicked-off' the cultural season with a unique happy hour and this year involving close to 90 organizations. It is our goal to introduce potential audience members, volunteers, patrons and artists to the diverse mix of organizations the city has to offer.
When and where is Culture Collision?
Culture Collision 9 is Wednesday, August 3o, 2017 at the CAC from 5:30 – 8:00. It is free to the public and features performances and a HUGE free drawing.
How can my organization get involved?
We invite all non-profit performing and visual arts organization to participate. Tables are assigned on a first come first served basis and we try our best to make the announcement heard city wide. Join our mailing list to get all announcements directly from us. We charge a table rental fee which means you do not have to bring a table (or chairs) with you, but you are responsible for any linens and displays.
Click here  to join the mailing list for notifications sent to participating organizations.
REGISTRATION IS CLOSED. Click here to submit your organization and materials. There is a $75 participation fee that partially covers expenses for the event including table rental.
REGISTRATION IS CLOSED Click here to find out more about performing at Culture Collision 9 and to enter your organization for consideration.
We want to be a sponsor, who do we talk to?
Email janet@culturenola.com to schedule a phone call or meeting.