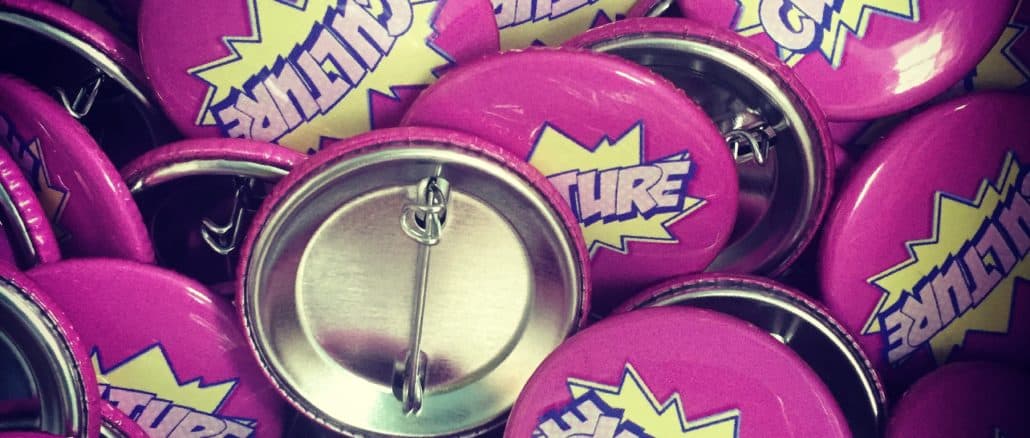 LOAD-IN/PARKING/CHECK-IN
TBA
FOOD AND DRINK
TBA
TABLE TENTS
Table tents with the following info will be supplied for you to display at your table:
Your organization's name
The performance schedule
Raffle information
Event Hashtags
RAFFLE INFORMATION:
The raffle winners will be drawn following the event.
We will email you the name and contact info of the person that wins your raffle item.
You will then reach out to the winner to make arrangements for delivery.
It is recommended you bring your raffle item (or a photo of it) and highlight it at your table, we will have computers there for people to enter the raffle. They can also enter from their phones and online right now! Here's the link: enter to win raffle here.
Here's a highlight page for the raffle: coming soon
Here's the page for you to enter your raffle item – Submit raffle item info here.
Is the raffle mandatory? No
Why should I enter the raffle? Each participating organization receives the list of entries.
Social Media
Culture Collision 9 logo coming soon.
Facebook Cover – coming soon for your page

Description for photo: Come see us at Culture Collision 9, August 30 from 5:30 – 8:00 p.m. Sign up early for the huge free raffle right link coming soon  [If you are donating a raffle item, here's a good place to mention it..]

Facebook Profile Pic – link coming soon

Description can be same as above or highlight what you will have on your table at Culture Collision.

Instagram and Twitter – please take photos at the event and tag @Cutlturenola for both. We'd love to see your pics and tweets leading up to the night and even after! (they will automatically fill in on our home page too)
Hashtags – #culturecollision #culturenola
Culture Collision Website
Feature photo – we are not highlighting logo's here, we will use only photos that represent what you do as an organization. To be clear: NO LOGOS FOR FEATURE PHOTO.
Feature photo specs – 678 x 381 pixels at 300 dpi – with a photo credit and caption. If you can not send a photo to spec, but please do try, then please at the very least submit a horizontal image.
Copy – Please take this opportunity to engage with our online visitor! Send your social media links and some fun non-broiler plate copy, tell a story or do an interview…talk directly to one person. It's time we were all honest – broiler plate copy is boring! Right? I challenge each of you to take 15 minutes out of your day to write something brand new to compel a new person to visit your table at Culture Collision. 
Culture Collision Contact