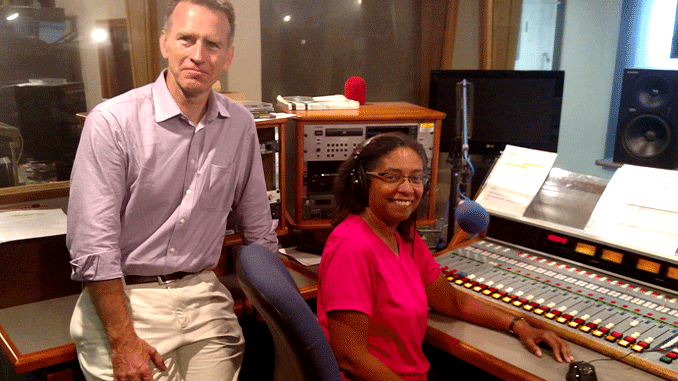 WWNO is New Orleans Public Radio – airing stories from around the country, across the globe, and down the street. WWNO honors its mission of broadcasting enriching content by being listener supported, and is proud that the largest single source of revenue is provided by individual members of the community.
As the NPR-affiliate in the region, WWNO carries some of the most listened to news programs in the region, like "Morning Edition," and "All Things Considered." Plus, with its own news department growing every year, more and more WWNO-produced features are being broadcast to the whole country by NPR.
WWNO is proud to be the host of Culture Collision, an event that's as fun as it is important.