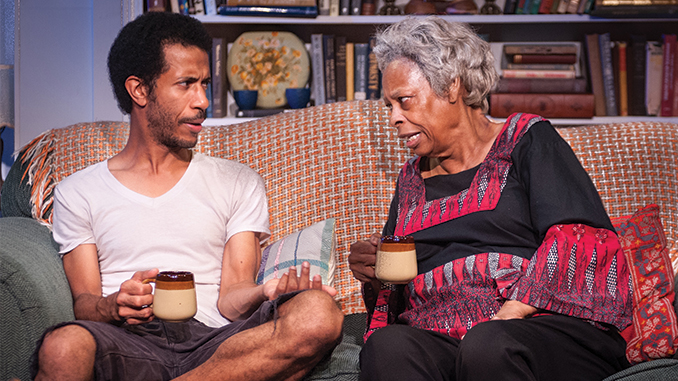 WHO: The NOLA Project
WHAT: An ensemble theatre company formed by a collective of 9 NYU theatre majors back in 2005 that has grown to include 33 members, a board of directors, staff, and an audience spread out over the entire New Orleans area.
HOW MANY: We have produced 52 major productions over our 12 year history.
WHERE: One of our favorite unanswerable questions! The best answer is simply "all over!" We do not, nor have we ever had any set performance venue that we regularly produce our work in. We frequently perform at NOMA and in various theatre spaces all around the city such as Le Petit, NOCCA, Lusher HS, Ashe Cultural Center, as well as unique immersive settings such as the Aloft Hotel, Little Gem Saloon, and the St. Alphonsus Art and Cultural Center.
WHEN: We produce our regular season of productions each year between the months of September and June. During the summer months, we work with high school age theatre artists in our NOLA Project High School Intensive, now in its sixth consecutive year.
SPECIALTIES: We pride ourselves on having a diverse array of talent and abilities that allow us to tackle an incredibly broad range of theatre. BUT…audiences tend to know us for our Classics-Done-Well (Twelfth Night, Midsummer Night's Dream, The Misanthrope, The Winter's Tale), Subversive Dark Comedies (Clown Bar, Mr. Marmalade, Almost an Evening, A Behanding in Spokane, One Flew Over the Cuckoos Nest, Marie Antoinette), New Plays (A Truckload of Ink, Exterior. Pool – Night, Flood City, Taste, The Spider Queen), and Family-Friendly Outdoor Adaptations (Adventures in Wonderland, Don Quixote, Robin Hood: Thief, Brigand, The Three Musketeers)
Instagram: @thenolaproject