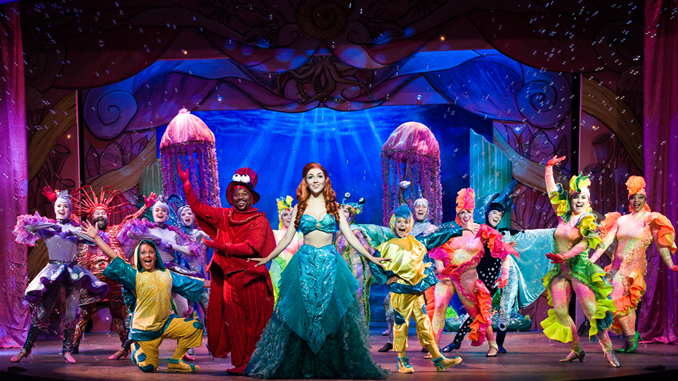 "Pure Dazzling Theatrical Entertainment"
"Outshines and surpasses the Broadway tours that hit town, the finest musical audiences will see this year" (Times Picayune)
"You must experience their enchanting and thrilling productions". (The Advocate)
"Perfection, Spectacular, Top Notch" (Season Subscriber)
Critics and audiences are singing the praises of Rivertown Theaters for the Performing Arts. From Broadway musicals and locally penned theatrical works, to children's theatre showcasing the talents of local actors of all ages, Rivertown Theaters has been honored with "Theater of the Year", "Theater Entertainers of the Year" and their productions top the 'Best of" lists in all categories.
If you love Broadway-caliber professional theatre, join theatre-goers from the New Orleans area and beyond who have discovered this local gem and keep going back for more top-notch theatrical entertainment. Rivertown Theaters has two venues that frame a beautiful courtyard and are located in a safe, well-lit Mainstreet area, with the benefit of free parking.
Now beginning their sixth highly anticipated season, Theatre 13's Gary Rucker & Kelly Fouchi, co-artistic managing directors of Rivertown Theaters, promise an extraordinary and fun theatrical year at Rivertown, with a wide range of shows to feature titles and music everyone knows and loves, performed by the extraordinarily talented actors in the city. Upcoming season includes Guys & Dolls, Odd Couple, Million Dollar Quartet, Steel Magnolias, Little Shop of Horrors and Beauty & the Beast.
Season subscriptions are at an all time high and are going fast, but good seats (there's not a bad seat in the house!) and individual tickets are still available for the thrilling 2017-2018 season. Please visit www.rivertowntheaters.com or call the Box Office – (504) 461-9475 to reserve your seats now!