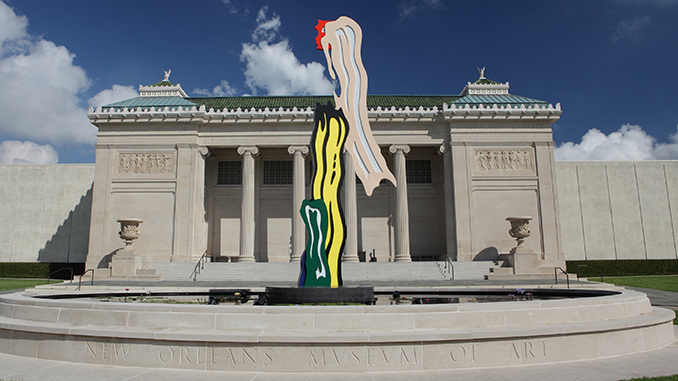 The New Orleans Museum of Art was originally called the Isaac Delgado Museum of Art, named after the Jamaican sugar broker who founded the museum in 1910. NOMA's doors opened on December 16, 1911 with only nine works of art. Today, the museum hosts an impressive permanent collection of 40,000 objects.
Renamed in 1971, the New Orleans Museum of Art's acclaimed permanent collection includes African art, fine art glass, decorative arts and Japanese arts. Two expansions have increased the exhibition space more than fivefold, and the Sydney and Walda Besthoff Sculpture Garden, which contains 64 artworks spread out over five acres, has stood next to the museum since 2003.
NOMA is committed to serving as a cultural convenor for the city of New Orleans by preserving, presenting, and enriching its collections; offering innovative experiences for learning and interpretation; and uniting, inspiring, and engaging diverse communities and cultures.
This is your museum. We hope you will visit, and visit often.