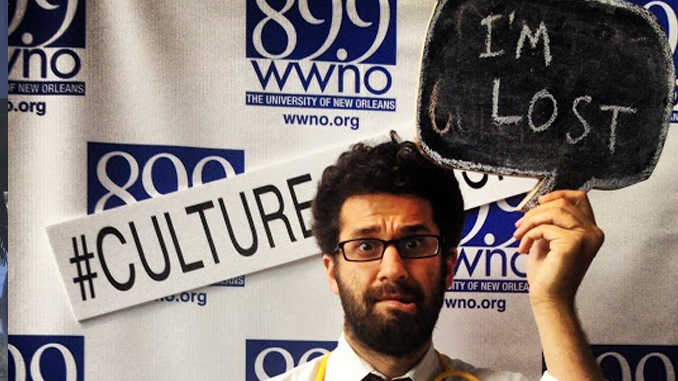 The REALLY big Culture Collision raffle.
Each year, the arts organizations participating in Culture Collision donate an item to be given away to a lucky arts lover. In all, over 50 items are donated, ranging from event tickets, books, CDs, t-shirts, season passes, art, and more!
Anyone may sign up to enter the drawing, and sign up remains open until midnight after the event on Wednesday, August 30, 2017. If you are a winner, the organization whose prize you have won will contact you directly and arrange delivery/pick up.
We hope that you will participate, and take your chance on some amazing prizes!
Sign up right here.
By entering this raffle, you agree to share your information with the 2017 participating organizations. They will need your phone number and email to help deliver the prize should you win. The raffle will close midnight on August 30th.
Contest Rules are here.