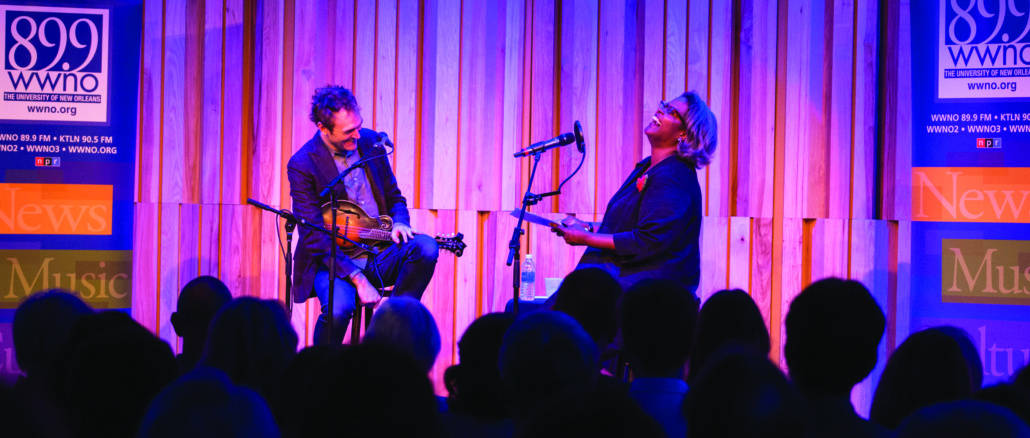 New Orleans Public Radio, WWNO, has been a part of Culture Collision since the very first year. They are committed to telling New Orleans stories to the World and the World's stories to New Orleans. The photo here is from a recent story that aired as part of a series called, Unprisoned by Eve Abrams and this segment is titled As New Orleans Incarcerates More People, More Children Have A Parent Behind Bars. Click here to listen.
We've known for a long time that WWNO is special and it is nice to see folks outside of New Orleans paying attention! This is from Lauren Ober with Current:
But these podcasts don't just appeal to a local audience. They aren't about the minutiae of city government or the vagaries of the charter-school system. They are about big topics like history, race and the environment, all viewed through the lens of one of the most magical cities in these united states. You don't have to know anything about New Orleans to be totally engrossed in WWNO's whip-smart storytelling.
Listen to them at 89.9 FM or online at WWNO.org and when you see them at Culture Collision, please tell them thanks.