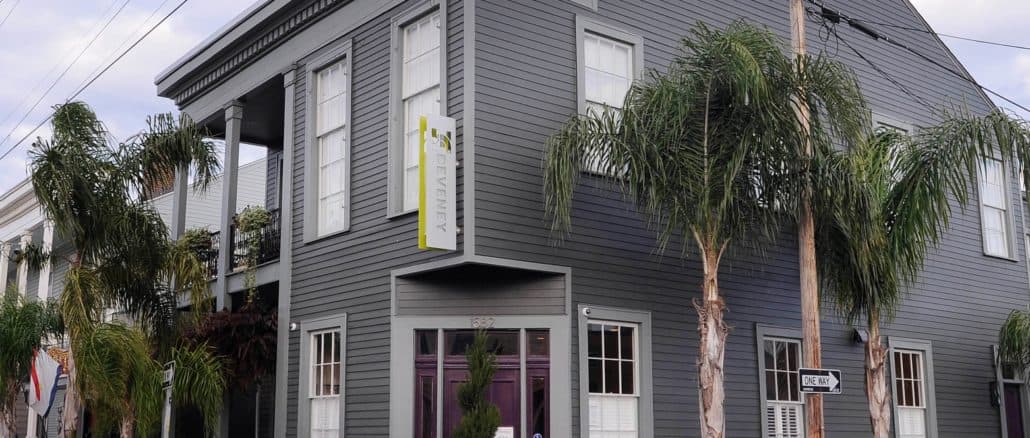 SPARK. INSPIRE. ENGAGE.
DEVENEY is an internationally renowned engagement agency known for creating and implementing award-winning, strategic marketing solutions. Driven by results, DEVENEY uses research to create campaigns that open the dialogue between brands and their key stakeholders.The agency specializes in three practice areas – hospitality, health care and crisis – and delivers results through advertising, public relations and digital marketing.
Hospitality clients include national brands, such as Emeril's Restaurant Group and Bayou Rum/Stoli Group USA. DEVENEY is a leader in travel and tourism, having represented the New Orleans Convention & Visitors Bureau over the last 15 years and the Louisiana Office of Tourism during and following Hurricane Katrina and the Deepwater Horizon oil spill – leading strategic crisis response and proactive reputation management.
Health care clients include hospital system LCMC Health and Medicare provider Peoples Health. DEVENEY is also a go-to industry leader for strategic planning and media training sessions, with clients including Aflac, St. Jude Children's Research Hospital and Partnership for a Healthier America.
By creating content that intrigues, inspires and motivates – with the right message at the right time to the right people – DEVENEY does more than move the needle, the agency makes history happen.
Do you want to be on top of the newest marketing trends? Subscribe to the DEVENEY newsletter to get the tips you need to shape your brand: www.deveney.com.